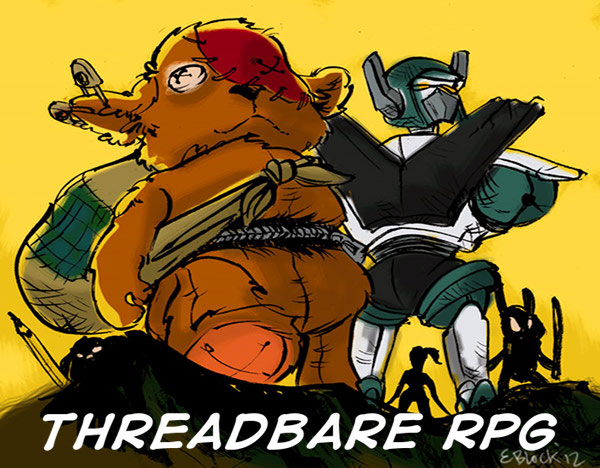 There were a lot of experiences– both amazing and not-so-amazing– at my first Metatopia last weekend, where I brought Threadbare to playtest among strangers and other professionals. Totally not intimidating, right?
I went with my friend Toby, and we practiced the buddy system quite a bit all weekend. This meant I was less likely to go insert myself into groups the way I normally do, but also meant that we always had someone watching out for each other, making sure we ate and hydrated, and going to bed at reasonable(ish) hours. Also, having someone split a bar tab with you is always nice.
There was a meet-and-greet with other female and non-binary designers on Thursday night, which was fun and exciting and involved a lot of arts and crafts. I was exhausted, having been up since about 2:30 that morning and having spent 3 more hours than I was capable of spending at the Newark airport before we finally caught a ride and got into the hotel. Nonetheless, not having any overly structured things on Thursday really helped us settle in.