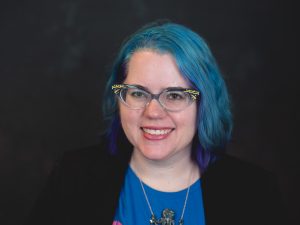 This is a personal blog, mostly from Stephanie Bryant (mortaine), but with a few guest contributors who are close to me.
I am a 40-something Agile coach, game creator, knitter, and author, living in Las Vegas, Nevada. I'm married, no kids. I love my friends (who live both near and far) and my family (who all live far!)
Current Projects and Hobbies
Social Media Policy
I'm on Facebook, Mastodon, and lots of other sites and networks, usually as mortaine. I usually add people back if they add me and don't appear to be spam or porn bots.

Where to find me – Please use this site to find me on your social media platform of choice! I update it about every 6-12 months.