Passport is a game I wrote with Toby Strauss. It's a play-by-postal story game. Posting it now because Nick Golding posted his Love Letters and I remembered hey, we made a thing!
Passport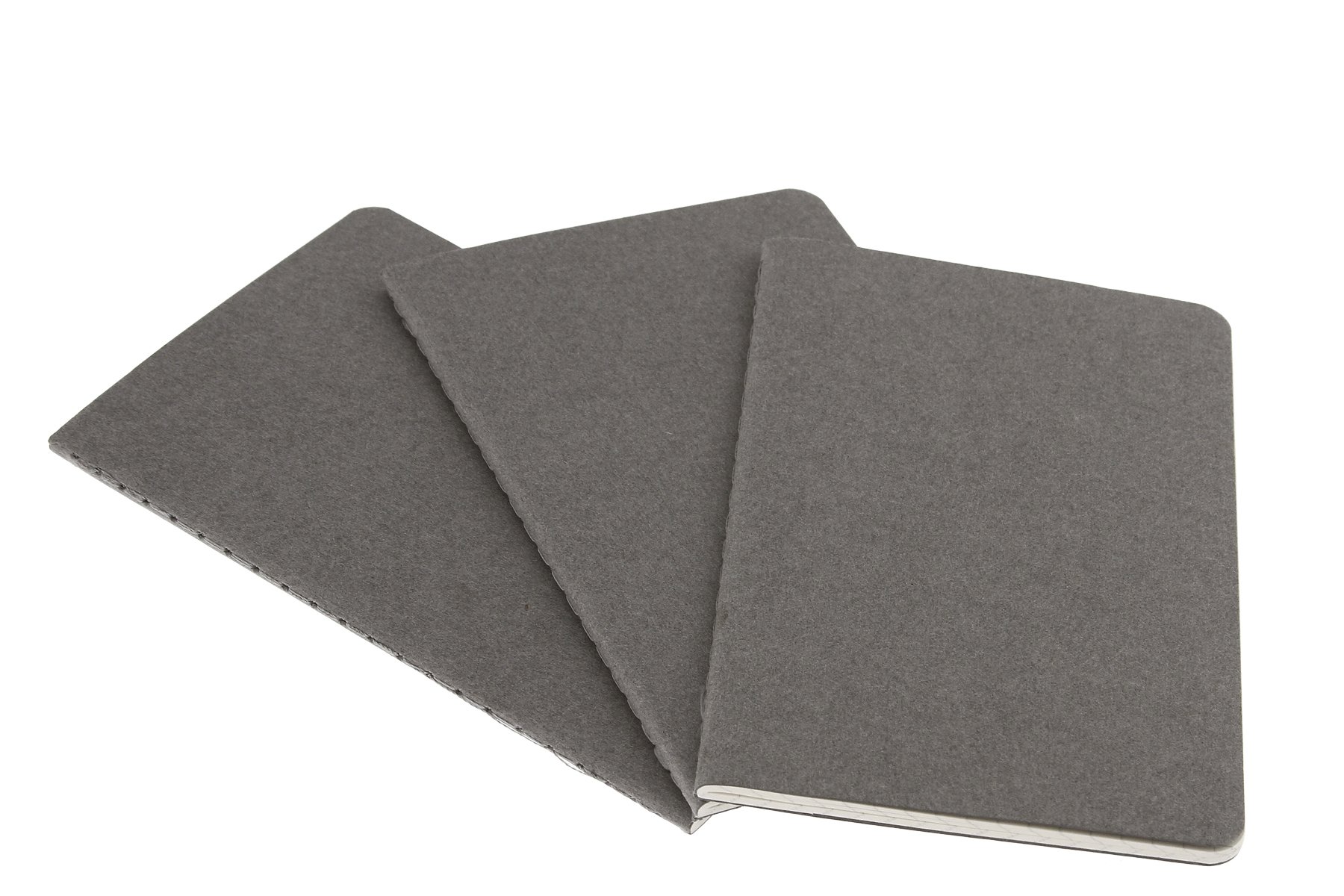 You will need:
2 or more players
1 small notebook (a moleskin cahier is perfect)
Stamps and envelopes
We are going on a journey, separately. We know each other very well, perhaps family or lovers, but we are going to be apart for a long time.
Who are we? When does our story take place? Where are we going? Why do we only have letters and mail to communicate? (If you want to handwave the "only have letters" thing and just say that, despite advances in technology, your characters choose to communicate this way, that's okay, too.)
Read the rest of Passport in You & I: Roleplaying Games for Two!