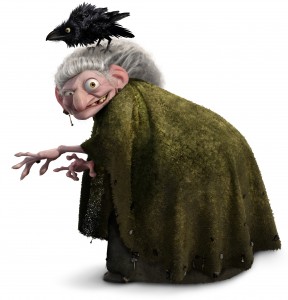 Over on the Crone Kickstarter, the project is now fully funded and starting to hit some stretch goals. It's currently just over $2,500 in funding. Personally, I hope it raises another $7K. Why? Because look at the stretch goal for $9,250:
$9,250 Legend by Stephanie Bryant - "A comet heralds an otherworldly visitor. Is it an angel, or an abomination?"
Yep. I'm on deck to write an adventure for this system, if they hit $9250.
If that isn't reason enough to kick in $5-10, how about this: You get to play a witch. An elder, powerful, magic-using woman. A witch! She's a witch, I tell you!