TimeWatch: Book of Changing Years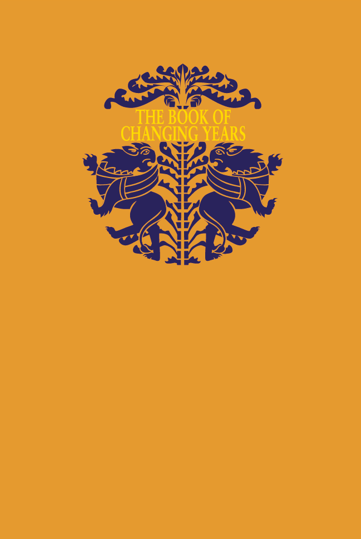 I contributed the zombie events to the Book of Changing Years by Pelgrane Press. My entries are in the agent log for "Engineer Pritesh." I had a ton of fun writing both this timeline, as well as the adventure that formed its inspiration. Now that Timewatch is officially out, I may use the SRD to publish it
!
Latest Posts
Buzz and Fly is now available! It's a Lasers &…
Chase rules in D&D need a lot of work to make them usable.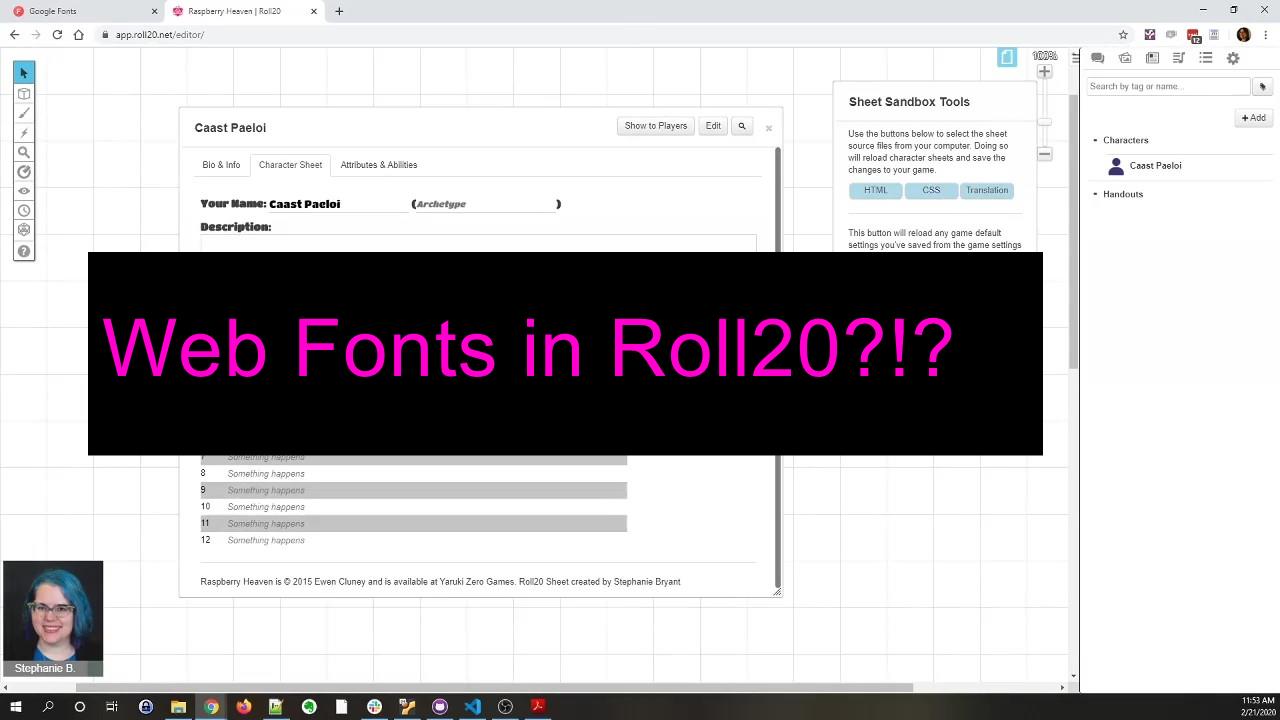 Short video and how-to (in text) for using Google webfonts when making Roll20 character sheets.
Popular Posts
My current inspiration right now, for a game I'm noodling…