TimeWatch: Book of Changing Years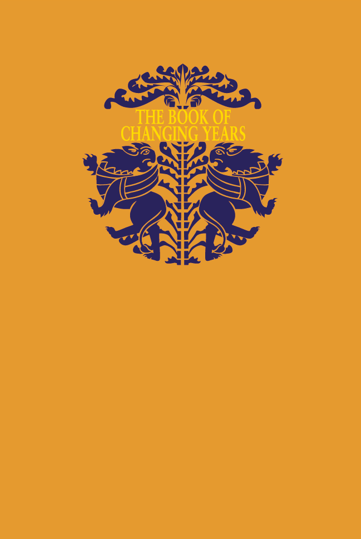 I contributed the zombie events to the Book of Changing Years by Pelgrane Press. My entries are in the agent log for "Engineer Pritesh." I had a ton of fun writing both this timeline, as well as the adventure that formed its inspiration. Now that Timewatch is officially out, I may use the SRD to publish it
!
Latest Posts
Went on a bit of a trade paperback comic/graphic novel…
(Full article contains spoilers!) I bought the D&D Stranger Things Starter Set, and I was all kinds of excited to run it. I read through it a few times, thought "hmmm…" about some of the choices, but overall it reads like a fairly straightforward adventure.
#12: Jingle Bell Pop #13: Faith: Dreamlands #14: Emma (Audible…
Popular Posts
My current inspiration right now, for a game I'm noodling…