Linux Newbie Links!
---
PC/IBM/x86 Architecture
Here are some links for installing and getting started with Linux on a PC. Please note that installing Linux may delete everything on your hard drive– backup your data before you arrive!
Macintosh Platform
Latest Posts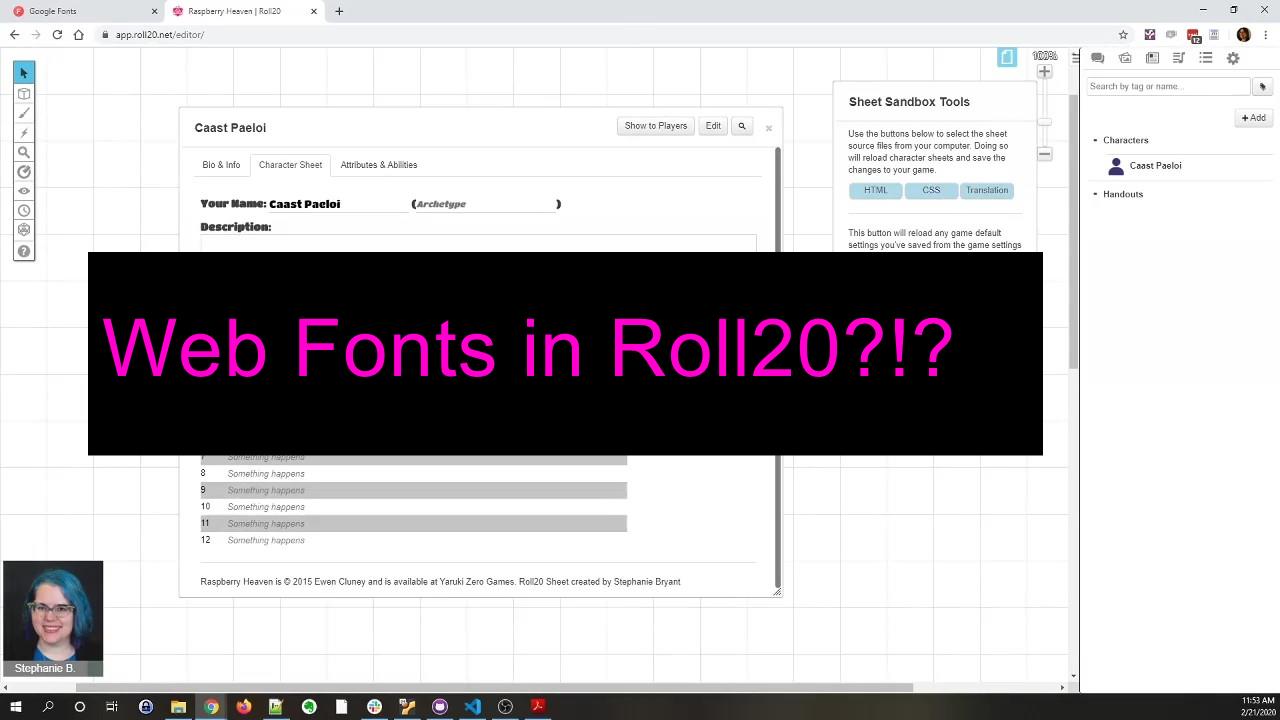 Short video and how-to (in text) for using Google webfonts when making Roll20 character sheets.
#1 The Stupidest Angel by Christopher Moore #2 Illegal Alien…
Didn't get a lot of reading done at the end…