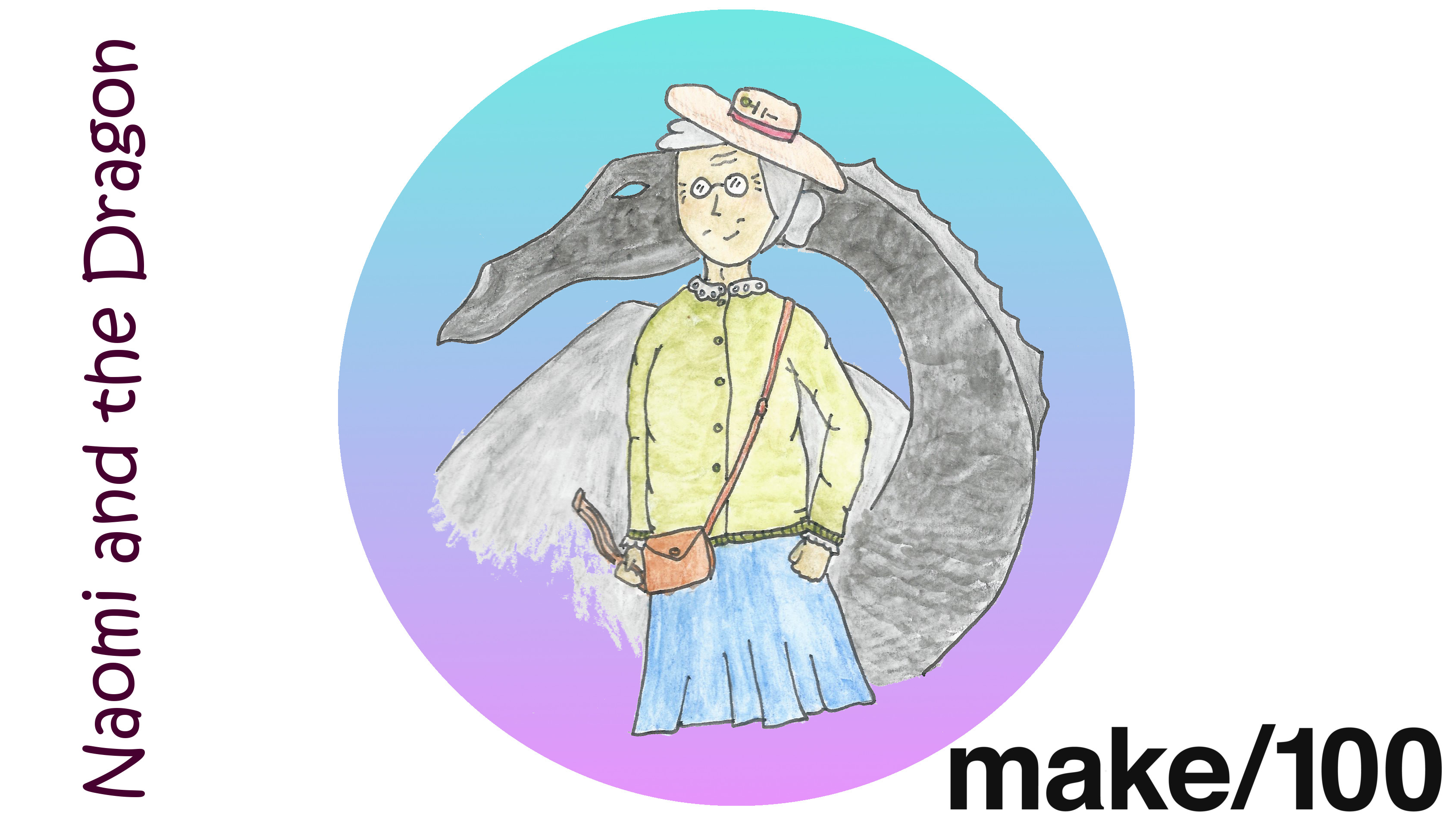 A while back, my best friend Toby and I did a 24-Hour Comic book project together. We didn't finish, but it was a good exercise for us, and we did end up with a great script for a comic book that we decided we wanted to finish "someday."
Well, last week we decided to pull the trigger, and launched our Kickstarter project to finish Naomi and the Dragon. Our funding goal is very modest– just enough to scan the art, print the copies, and send them out, with anything extra being available as profit for us to put towards our future projects (making games, music, other writing projects, etc.) We're only allowing 100 print copies, ever. It's a limited-edition, though PDFs are unlimited.
Yesterday was the eighth anniversary since I launched Handknit Heroes, so it seems appropriate today to announce this Kickstarter. There's still plenty of time to back it– the project will be funding until February 9th.
So, if you like the stuff I've done before, and you'd like to get a copy of this comic book– back it today!