Over the weekend, I went to Napa, California for John's boss's birthday! We left on Saturday morning and came home on Sunday night. The party was held at Del Dotto Winery, which is very fancy and beautiful and has amazing wines.
Here are some quick pictures from the weekend: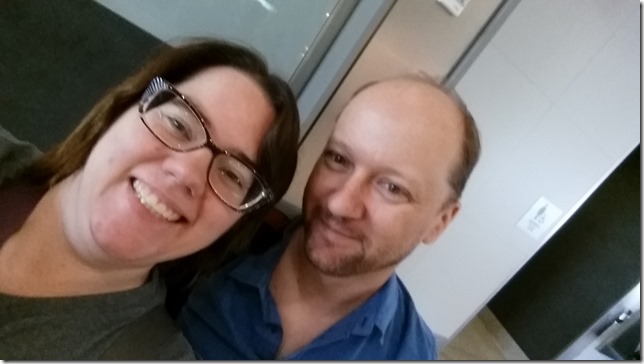 Just got in!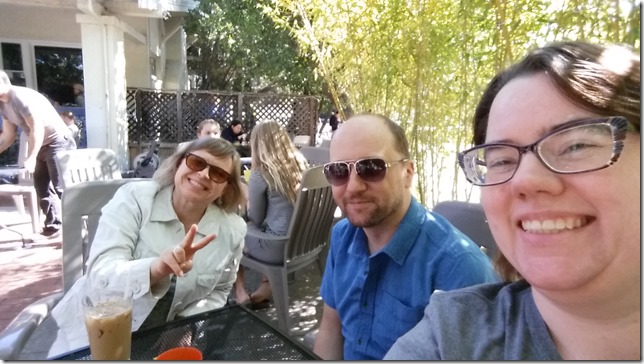 Stopped at a café in Davis for lunch!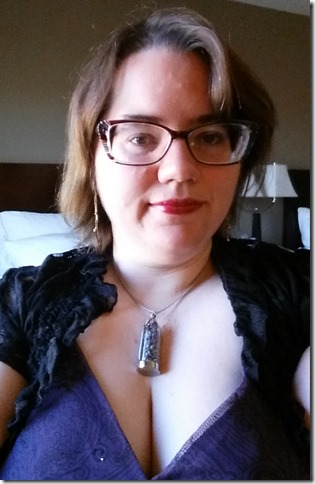 I clean up well!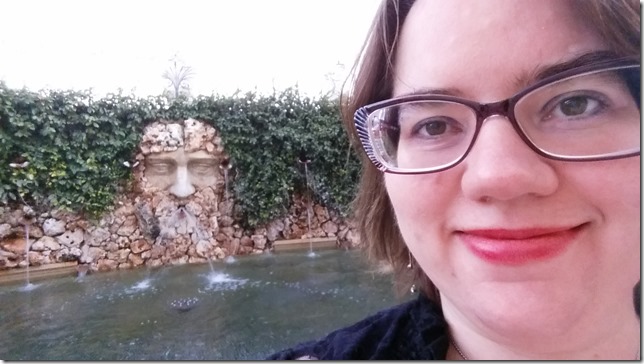 Pretty cool fountain. We arrived just before sunset, so I didn't get very many good pictures.
Obligatory Instagrammish shots. Dessert was "cookies and milk," i.e.: custard.
Visited a yarn shop on Sunday and picked up some pretties!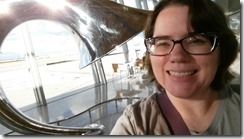 And here's me at the Sacramento Airport on Sunday heading home. I look tired and in pain because I was tired and in a little pain. There was a lot of wine-tasting on Saturday!