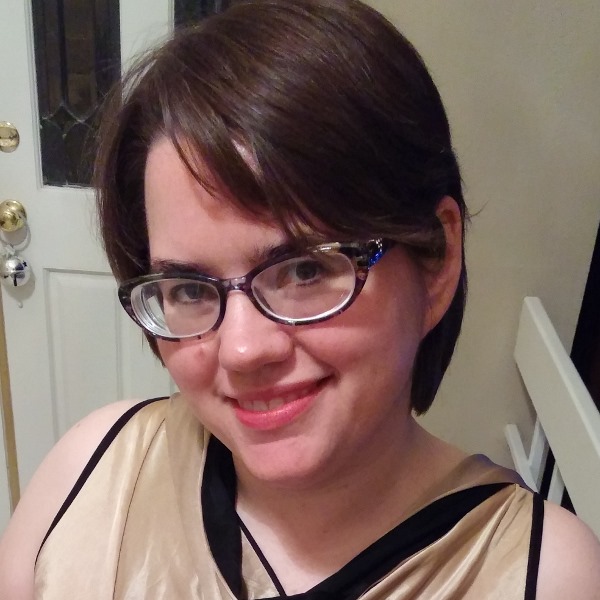 I am a 40-something technical writer, game creator, and author, living in Las Vegas, Nevada. I'm married, and have an obnoxious cat who wakes me up too early. I love my friends (who live both near and far) and my family (who all live far!)
Current Projects
Social Media Policy
I'm on Facebook, Google+, and lots of other sites, usually as mortaine. I usually add people back if they add me and don't appear to be spam or porn bots.

Where to find me

 Linkedin


 YouTube


 Twitter


 Facebook


 My blog


 Tumblr


 Ravelry

Latest Posts
Went on a bit of a trade paperback comic/graphic novel…
(Full article contains spoilers!) I bought the D&D Stranger Things Starter Set, and I was all kinds of excited to run it. I read through it a few times, thought "hmmm…" about some of the choices, but overall it reads like a fairly straightforward adventure.
#12: Jingle Bell Pop #13: Faith: Dreamlands #14: Emma (Audible…
Popular Posts
My current inspiration right now, for a game I'm noodling…