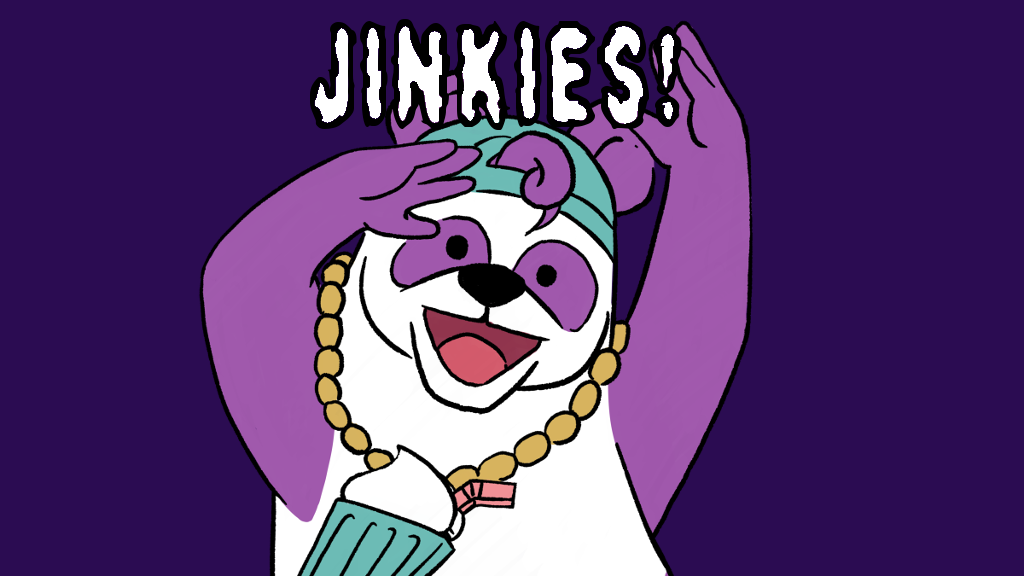 A project I'm working on, Jinkies! RPG, is in its final 36 hours on Kickstarter– and it's so close to funding!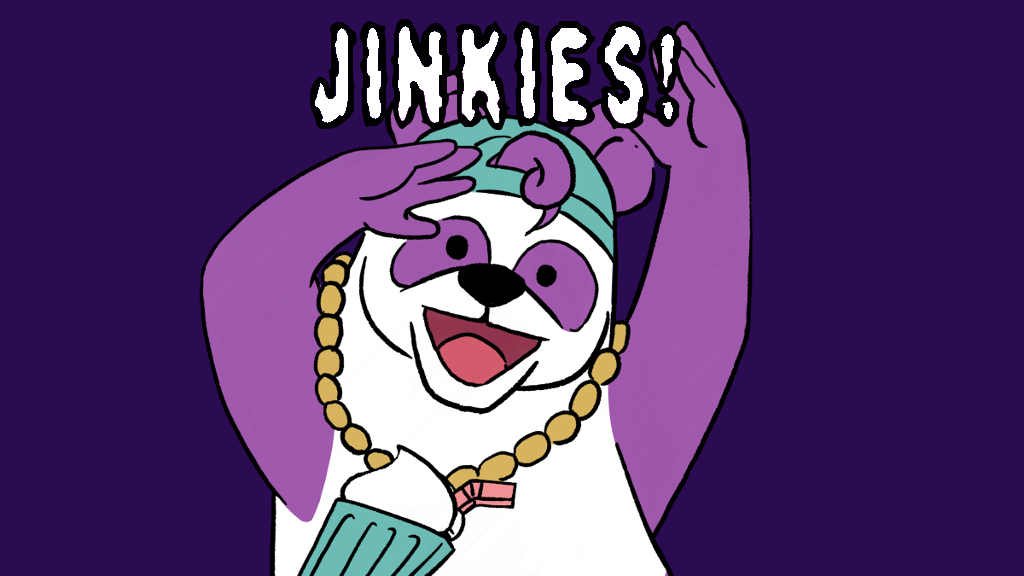 Jinkies! is an RPG where you play teen musicians-turned-sleuths solving mysteries with your talking animal companion– basically the Saturday morning mystery cartoons we all grew up loving from the 70's and 80's!
This is a great game, and my friend Toby Strauss is creating it, I'm project managing it, and there's some great talent lined up for art, editing, and stretch goals– but as of this morning, the real challenge was hitting the funding goal so we can make it a reality!